EVEN MORE SOLDIER PHOTOS & RECORDS
VANCE, ELIJAH - TO - ........................................
PERSONAL PHOTOS, HEADSTONES, AND MILITARY RECORDS.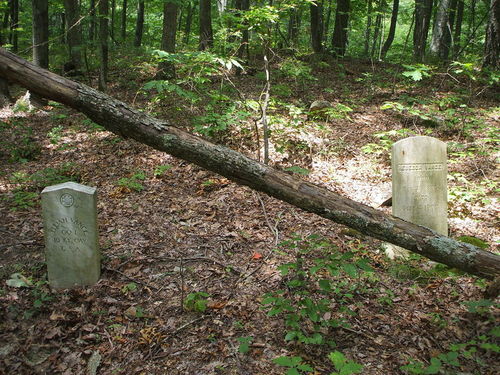 VANCE, ELIJAH - C.S.A. - AND HIS WIFE, REBECCA. THEIR GRAVES IN JOHNSON BRANCH, TAZEWELL COUNTY, VIRGINIA 2008.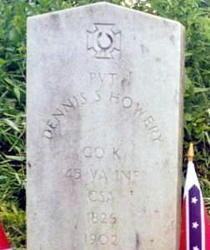 HOWERY, DENNIS - CSA HEADSTONE.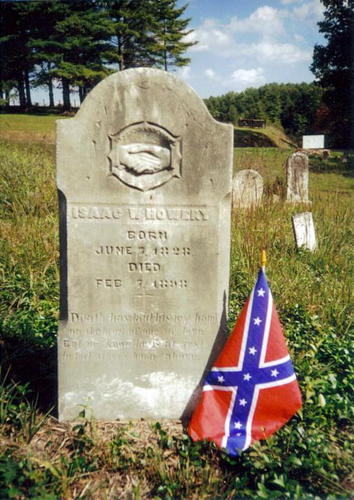 HOWERY, ISAAC W. - CSA - (W.) IS THE CORRECT MIDDLE INITIAL. NOTE OTHER HEADSTONES, ONE HAS A (E), AND THE OTHER A (W). ISAAC W. HOWERY IS CORRECT. ISAAC W. HOWERY IS BURIED IN PINE CREEK PRIMITIVE BAPTIST CHURCH CEMETERY ALONG WITH HIS PARENTS, SIBLINGS, AND OTHER KIN IN FLOYD, FLOYD COUNTY, VIRGINIA.------ NOTE ------ BECAUSE OF THE SPELLING ERROR, HE NOW HAS THREE HEADSTONES.